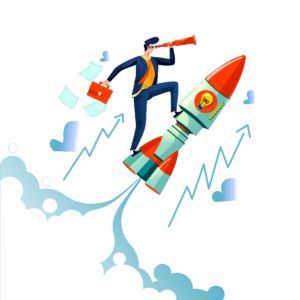 Smaac is providing manufacturing industries software and cloud solutions, and growing very quickly. We are always on the lookout for talented, ambitious, motivated individuals to join our team.
Why you should be interested
At Smaac you will get to work with technologies that help SME's and Enterprises every single day. You will have the opportunity to challenge yourself and learn new skills along with mentorship directly from industry leaders.