Complete Steel Fabrication Management Software
Say goodbye to multiple Excels and repetitive entries. Automate steel fabrication.
Complete PEB Site-Erection Module
Want to know how this works for you?
How Steel Fabricators can maximize production and save money without increasing team size, or investing in machines with Smaac-Steel ERP Solution
CRM & Sales
Sell smarter, better and faster. Manage leads, enquiries, Estimation & Quotations, orders. Make revisions, technical or commercial contracts in minutes.
Design
Removes manual working on design files reducing errors and increasing working speed. Track changes in BOM / drawings, handle complex structure designs with ease.
Inventory
Complete raw material planning based on current & forecasted orders, stock, job priority & financial constraints. Just-in-time(JIT) inventory management to minimize inventory cost.
Production
Minimize scrap generation and increase team production efficiency. Real time status of production. Maintain quality with quality reports and remove machine break downs.
Project Management
Get real time status of running projects. Makes sure the required material is dispatched from plant. Complete projects on time and improve customer retainership.
Financials
Get complete Profit & Loss statement based on actual data. Increase profit margins by various analyzes like the cost of labour per ton and many more.
These are just a few benefits of many. Smaac ERP will help you put your Fabrication business on steroids and never worry about your business ever again.
Want to know how this works for you?
Easy to use and set up
Smaac-Steel's easy and intuitive UI is built as per the Textile Industry user needs and requires minimal training.
Developed by Industry Insiders
Steel ERP is developed by Textile industry insiders having more than 25+ years of experience. We understand the complexity.
Time Bound Implementation
Implement ERP within days instead of years. We focus on result oriented delivery based on Industry experience.
Increases employee's productivity
Save precious time by automating Purchase, Manage Design, Production, Stock management, Billing & more.
Customizations
We understand that every organization is different. Smaac Steel ERP provides customization options so that you get what you need.
Smaac Steel Integrates with
Make full use of latest 3D BIM technologies
//Accounting Solutions
Integrate with your existing software
Smaac-Tex can be linked with most of the Accounting solutions used like Tally, Busy and more. ​ Smaac-Tex controls all the financials and automatically syncs and receives Invoices etc. with your accounting software.
All sizes of businesses trust us
// Reports that matters
Helps Reduce Operating Costs to improve profit margins and sell better
Productivity in ManHrs/Ton
Production Reports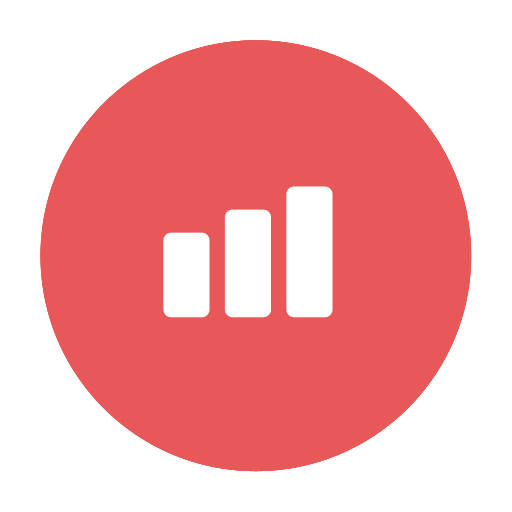 Team Performances
Phase wise Job planning
Integrated Report of Raw Materials
Leads vs Enquiries vs Orders
Job Modifications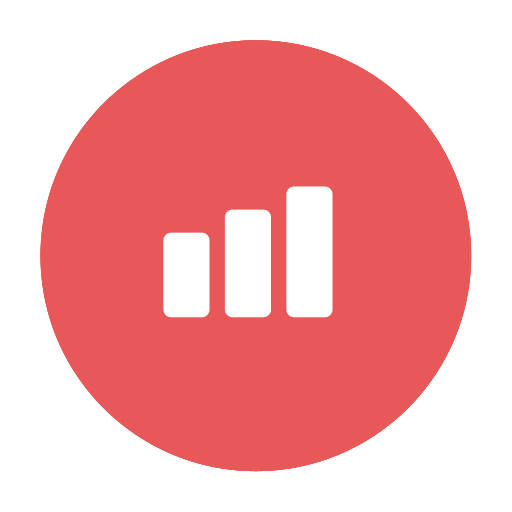 Erection Management
// Growth hacks
For Steel / PEB Industry
For any demo, inquiries and questions
Reach Us!
G-74, GF, SouthCity-1, Gurugram, Haryana, India - 122001
Get in Touch for a quick Demo !